Main content starts here, tab to start navigating
Reservations
Dine In
Dine In Hours and Pricing:
Clear Lake
Southwest Houston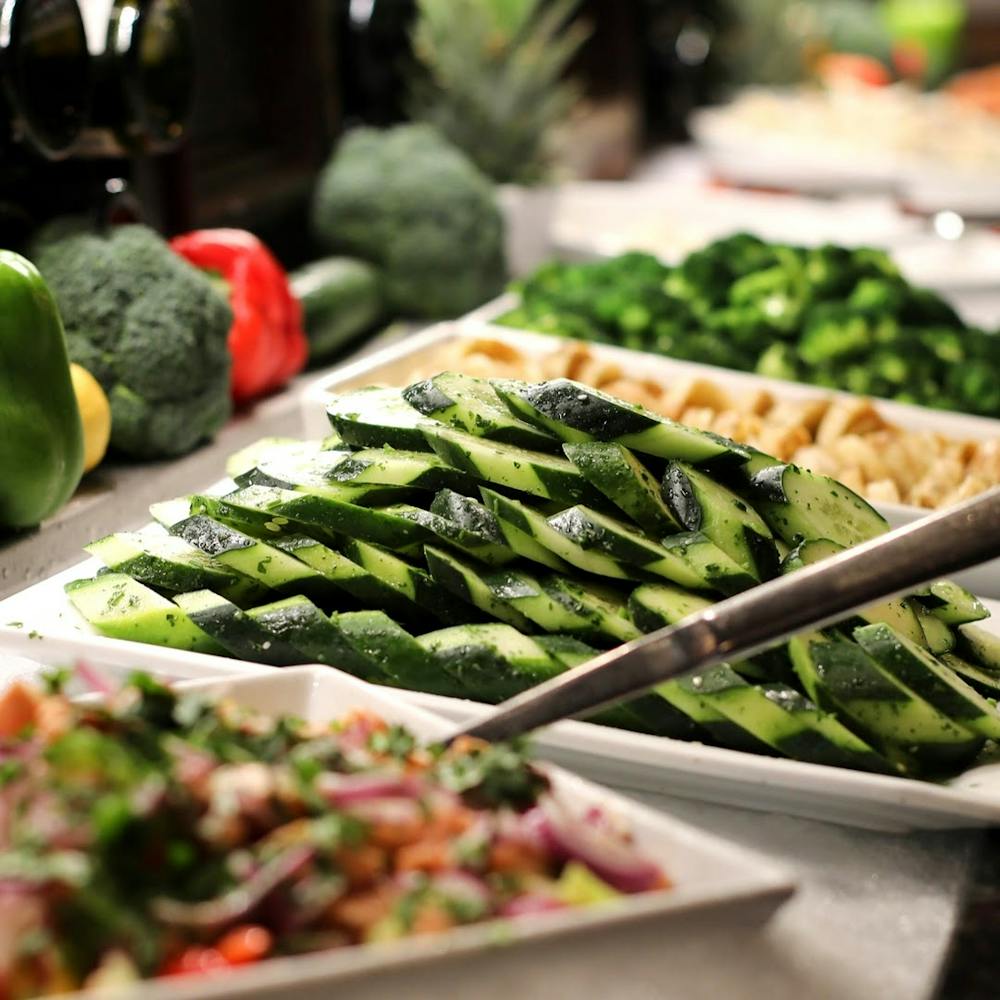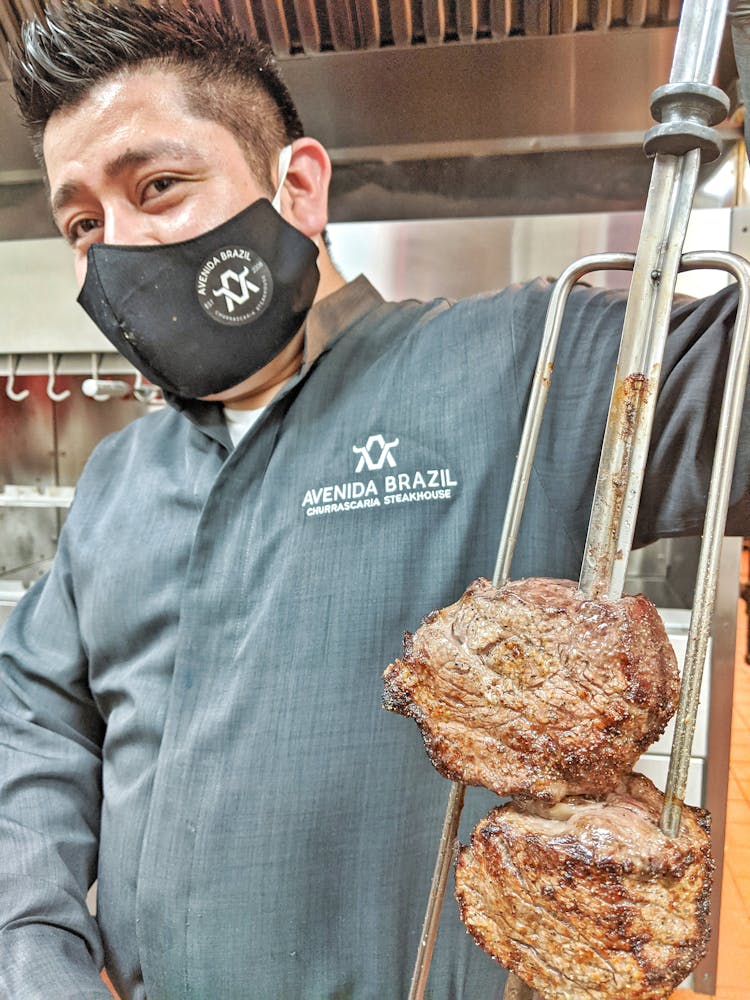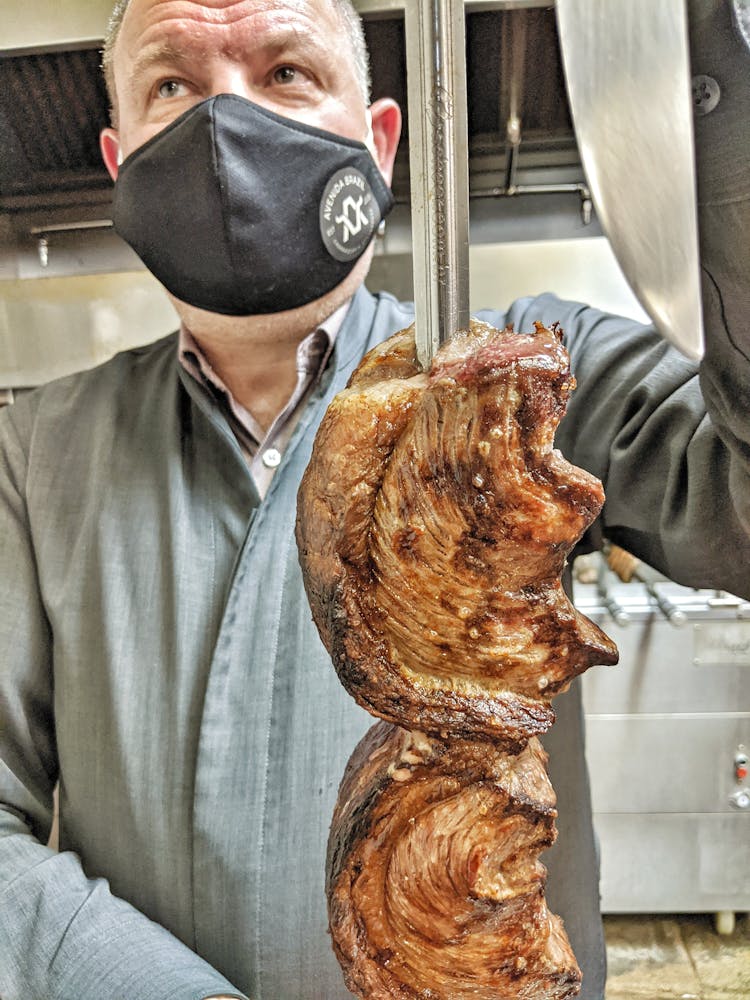 Your Safety Is Important To Us!
We are proud to be taking your and our team's safety first.
Avenida Brazil and the Texas Restaurant Promise:
Face Masks. Our team wear masks and we ask for you to wear masks whenever you are not at your table. When you are at your table, please relax and remove your mask. If you forget your facemask, don't worry, we have extras!
Social Distancing. We also have private dining rooms - contact our event coordinator Katie for more info katie@avebrazil.com
Sanitizer. We have hand sanitizer throughout the restaurants available for you and our employees
To Go. Not ready to come for dine in, do not worry! We made a to go menu so you can still celebrate with our delicious food!
Lets all work together! Thank you Avenida Brazil customers - this has been a tough time and we are so grateful for you and your support. Whether dining in or getting to go, we love you Houston!